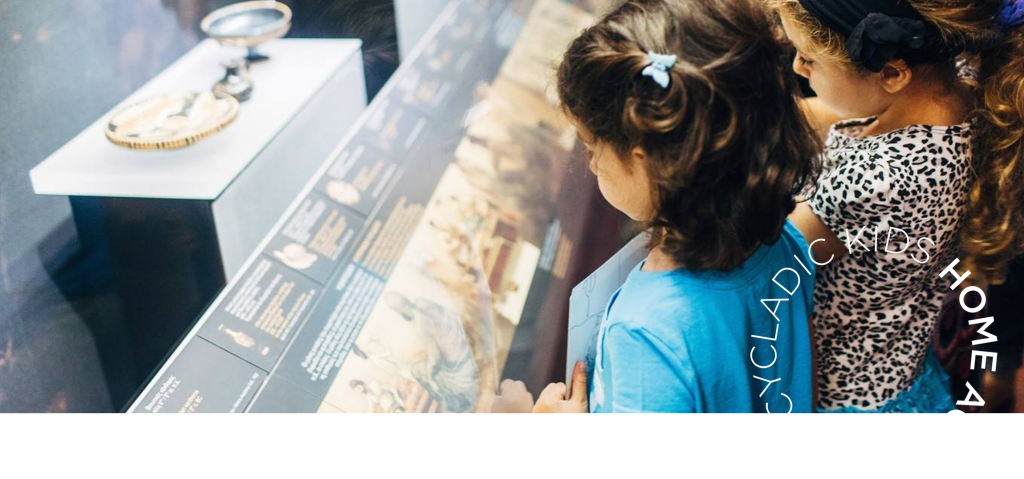 LEARN is the educational part of the kids' contest, where children learn, research and discuss, at school or at home, about topics related to History, Art and the world around us. The activities are tailored to the needs of children of all ages, and serve as a platform for inspiration, mobilization, reflection, participation and expression. This year, selected works from the "Antiquarianism and Philhellenism. The Thanassis and Marina Martinos Collection" exhibition, on the occasion of the 200th anniversary of the Greek Revolution of 1821, inspire a series of contemplations on the concepts of the "Hero" and of "Heroic Acts."
Let us think about how our past appears in our present, and let us all imagine the future together!
Seven representatives from the fields of education, literature, entertainment, and social contribution, respond to daily "Heroic" questions and get reacquainted with their childhood self.