Victoria Hislop
Author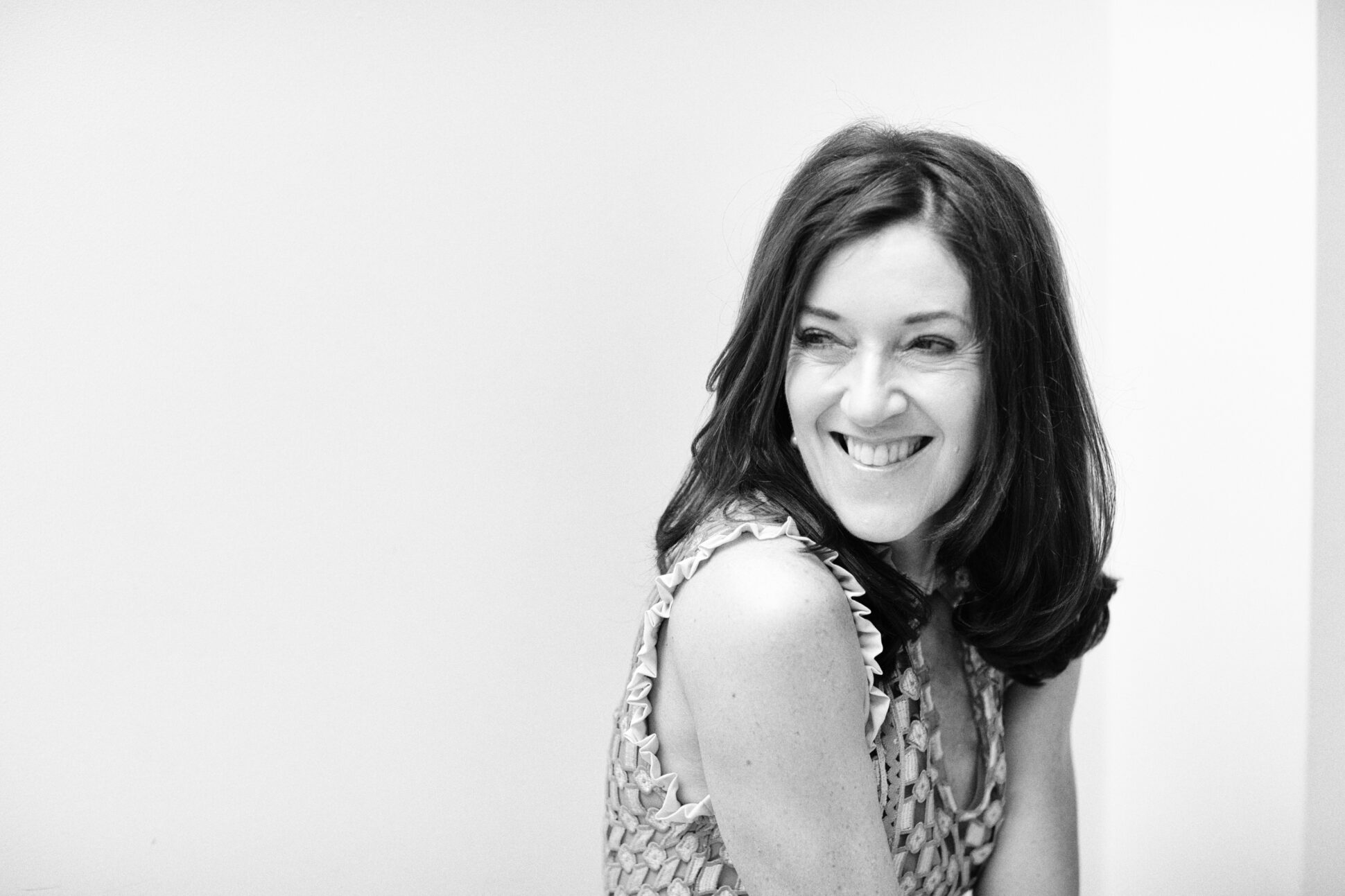 photo credit: Bill Waters
Victoria Hislop is an author and journalist. Her novels have been translated into 40 languages and have been bestsellers in the UK, China, France, Greece, Israel and Norway. Three of her books have been adapted for television in Greece and five others are under option for international film/tv productions.
She is an ambassador for Lepra, an NGO that raises money to treat the estimated three million leprosy sufferers worldwide, and is also an ambassador for the National Literacy Trust which promotes reading in the UK. Victoria is Patron of Knossos 2025 which is raising funds to renew the British School of Athens research centre in Crete.
In 2019, Victoria was awarded an Honorary Doctorate from the University of Sheffield and in 2020 she was given Honorary Citizenship by the Greek President for her promotion of Greece. She divides her time between London, Athens and Agios Nikolaos.