Katerina Gregos
Art Historian, Museologist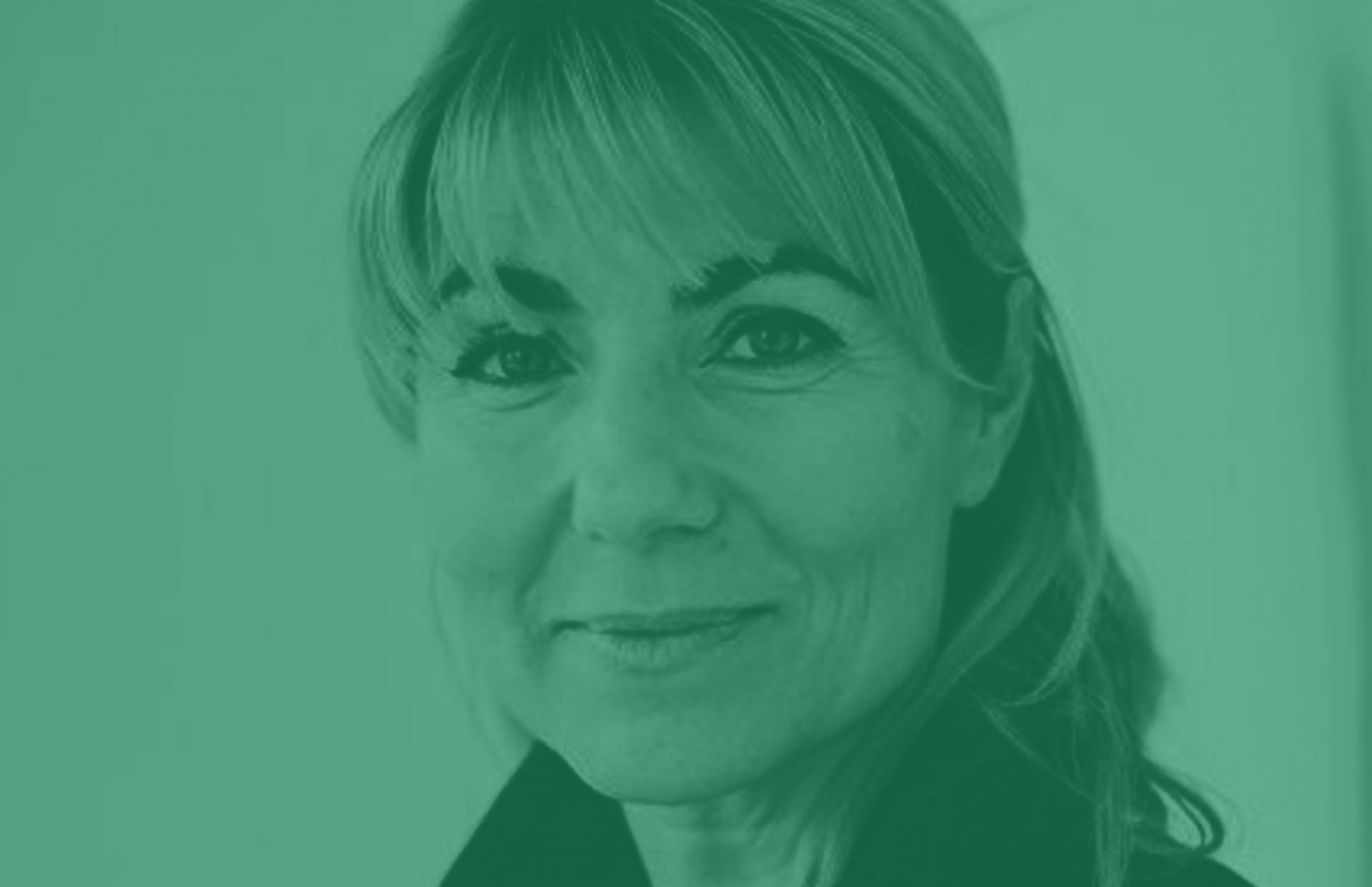 Katerina Gregos is an art historian, curator and museologist, based in Brussels.
She has curated numerous large-scale exhibitions in museums and contemporary art centers internationally, such as the Akademie der Kunst (Berlin), the Reina Sofía Museum (Madrid), as well as nine international biennials including, the 5th Thessaloniki Biennial (2015), the Göteborg Biennial in Sweden (2013), the European Biennial Manifesta 9 (2012), Ireland's Biennial EV+A (2006), the Video Art Biennial Contour in Belgium (2009) and the Photography Biennial Fotofestival in Germany (2012). Recently, she was the artistic director of the 1st Riga Biennial (2018). She has also curated three national participations at the Venice Biennale: Croatia (2019), Belgium (2015) and Denmark (2012).
She began her professional life as founding director of the DESTE Foundation's Center for Contemporary Art, Athens and moved to Brussels in 2006 to assume the position of artistic director of Argos – Center for Art & Media. Since 2016, she has been the curator of the visual arts program of the Munich-based nonprofit Schwarz Foundation. Recently, she opened her exhibition Modern Love (or Love in the Age of Cold Intimacies) at the Museum für Neue Kunst, Freiburg, in Germany, which will last until April, 2021, and then travel to Kunsthalle in Talin (Esthonia) and IMPAKT Media Arts Organization, Utrecht (Netherlands).
Gregos is a visiting lecturer at HISK: the Higher Institute of Arts in Ghent and the Jan Van Eyck Academy, in Maastricht. She is a member of the artistic committee of KANAL Pompidou due to open in Brussels in 2023.