Kalliope Kyrdi
Educator, Author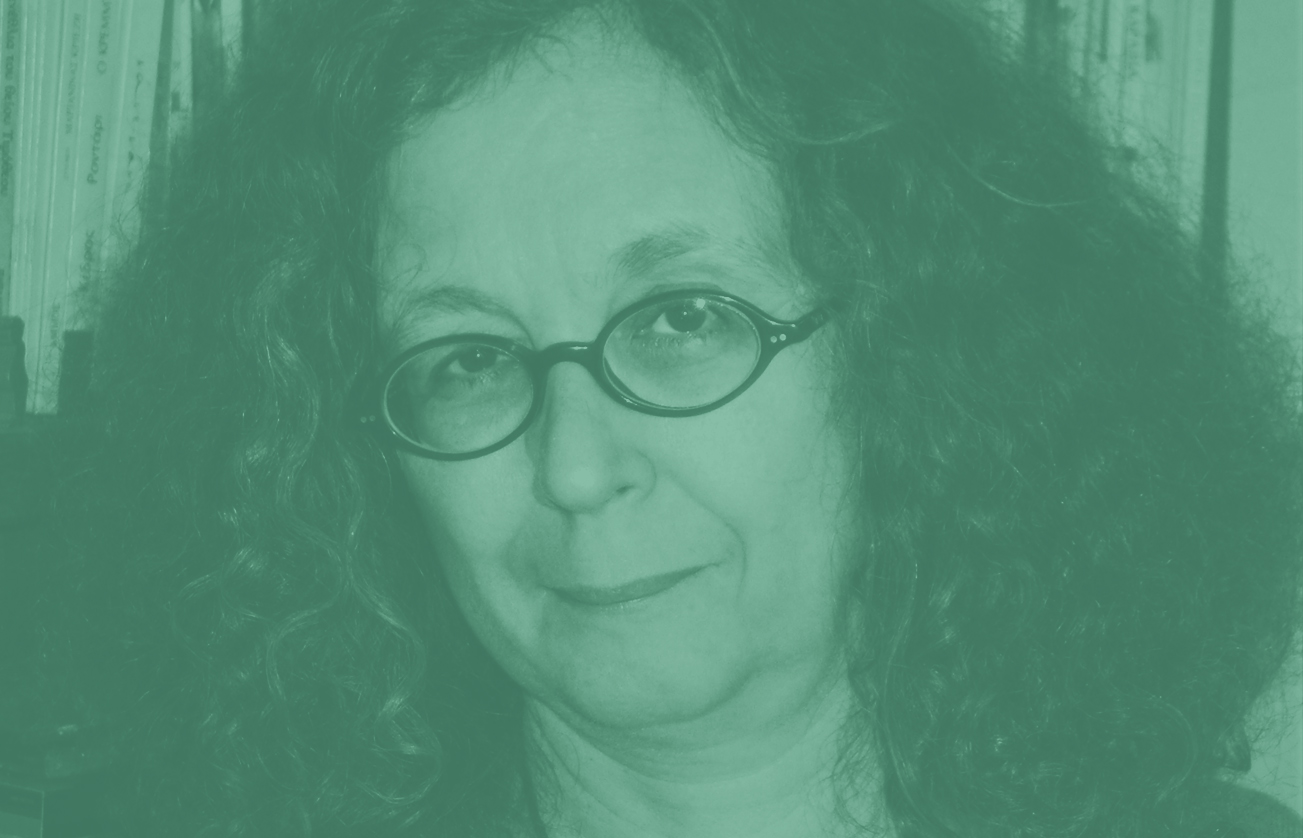 Kalliope Kyrdi studied Law and Pedagogy at the University of Athens, and has worked in primary school education. Kyrdi has been responsible for cultural affairs at the 1st Directorate of Primary Education, Athens, since 2007. Since 1979, she has been involved in education in Museums, as well as in the production of educational material.
She was a member of the team of authors for the writing of language books for first-grade elementary students and for the Minority Schools of Thrace. She has participated in the scientific design teams of the Curriculum for Culture (Pedagogical Institute, 2010-11), as well as in creating the Handbook for Cultural Programs (Major Training Program), the guide to the program "The Child, the City and the Monuments" (Municipality of Athens-Technopolis), and the program "I Care and Act. Volunteerism, Solidarity, Active Citizenship" (Lambrakis Foundation).
She has created training material on language and culture for the Institute of Lifelong Learning (GSLL-Ministry of Education and Religious Affairs), digital tools and scenarios for teaching literature in primary education (Center for the Greek Language – Ministry of Education and Religious Affairs). She has trained trainers and educators in the aforementioned projects, as well as in matters of intercultural education, the design of cultural routes, education in museums, and love-of-reading initiatives. She has published multiple articles and written books for children.