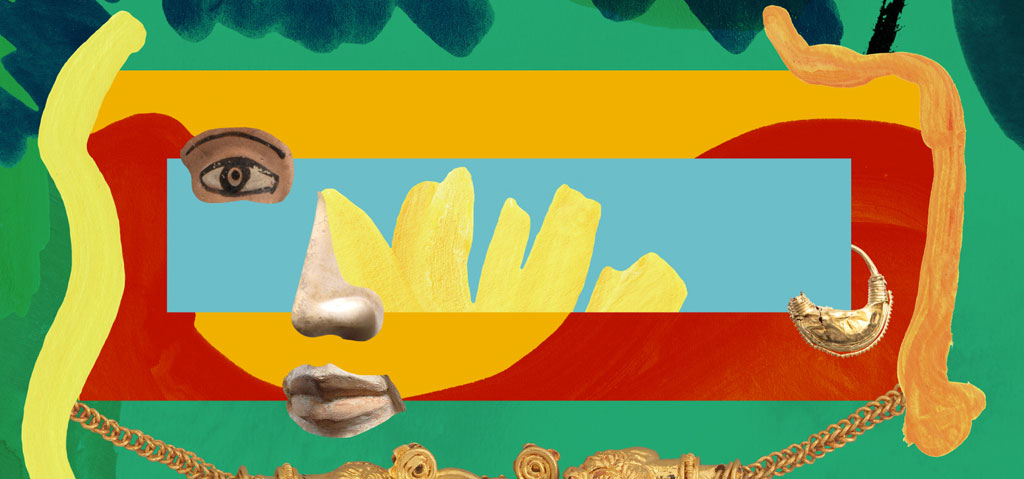 Discover all the kids' works in a big online exhibition from May 18!
The Museum of Cycladic Art's painting contest for children started in 2012, with the goal of giving the opportunity to children, aged 4 to 15, to get to know the Museum of Cycladic Art, while simultaneously developing their imagination.
Children participate in the contest independently or through their school. The evaluation of the artworks, and the announcement of the winners are undertaken by a jury—comprising different people each year—which consists of personalities from the fields of art, culture and education. Every year, 36 winners emerge—3 from each age group (from Preschool to the 3rd grade of high school, as well as from Special Schools).