Ηara Marantidou
Visual Artist, Designer and Architect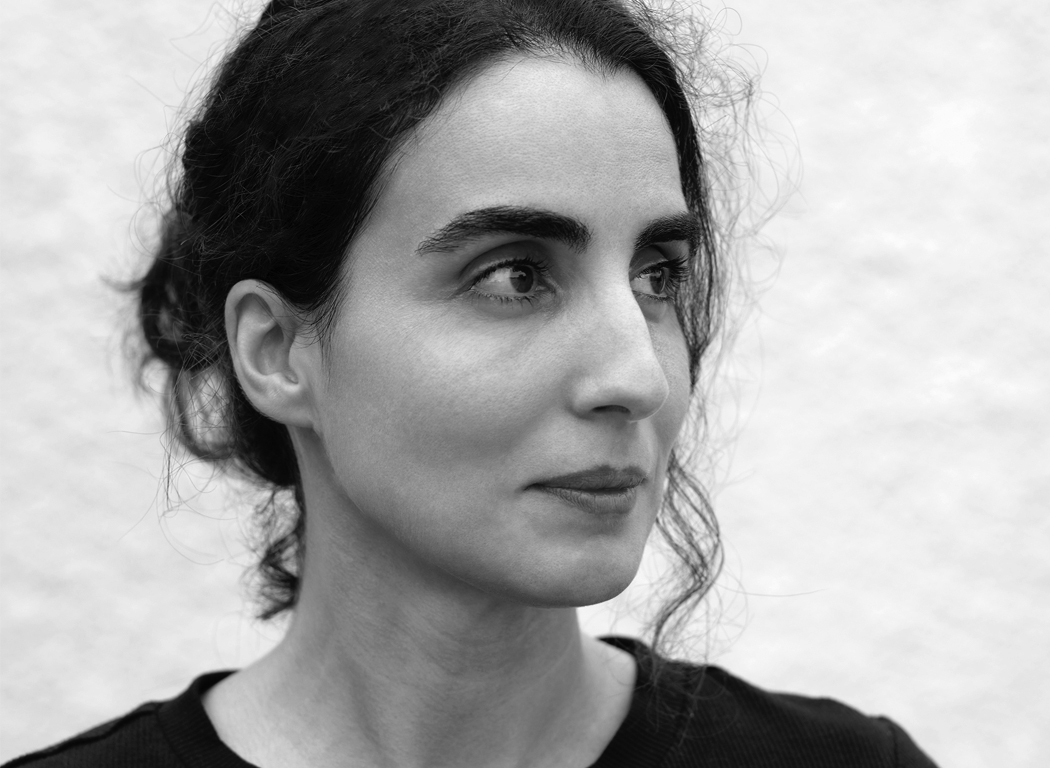 Ηara Marantidou is a visual artist, architect and designer. She is a graduate of the NTUA School of Architecture and the Athens School of Fine Arts.
She believes that everything is interesting, as long as you look closely enough. In all of her projects, she tries to tell stories through the combination of images, text and objects, but also through space, materials, sound and anything else she can utilize, in order to enrich the narration experience.
She has designed, illustrated and created exhibitions, educational material, museum kits, special constructions, actions for children and adults, books and objects for various bodies and institutions, such as the following: The Museum of Cycladic Art, the Stavros Niarchos Foundation Cultural Center (SNFCC), the Athens Olympic Museum, the ALPHA BANK Numismatic Collection, the Kapodistrias Museum in Corfu, the UN's 17 Goals of Sustainable Development, the Museum of Greek Popular Musical Instruments, and other cultural and educational institutions.