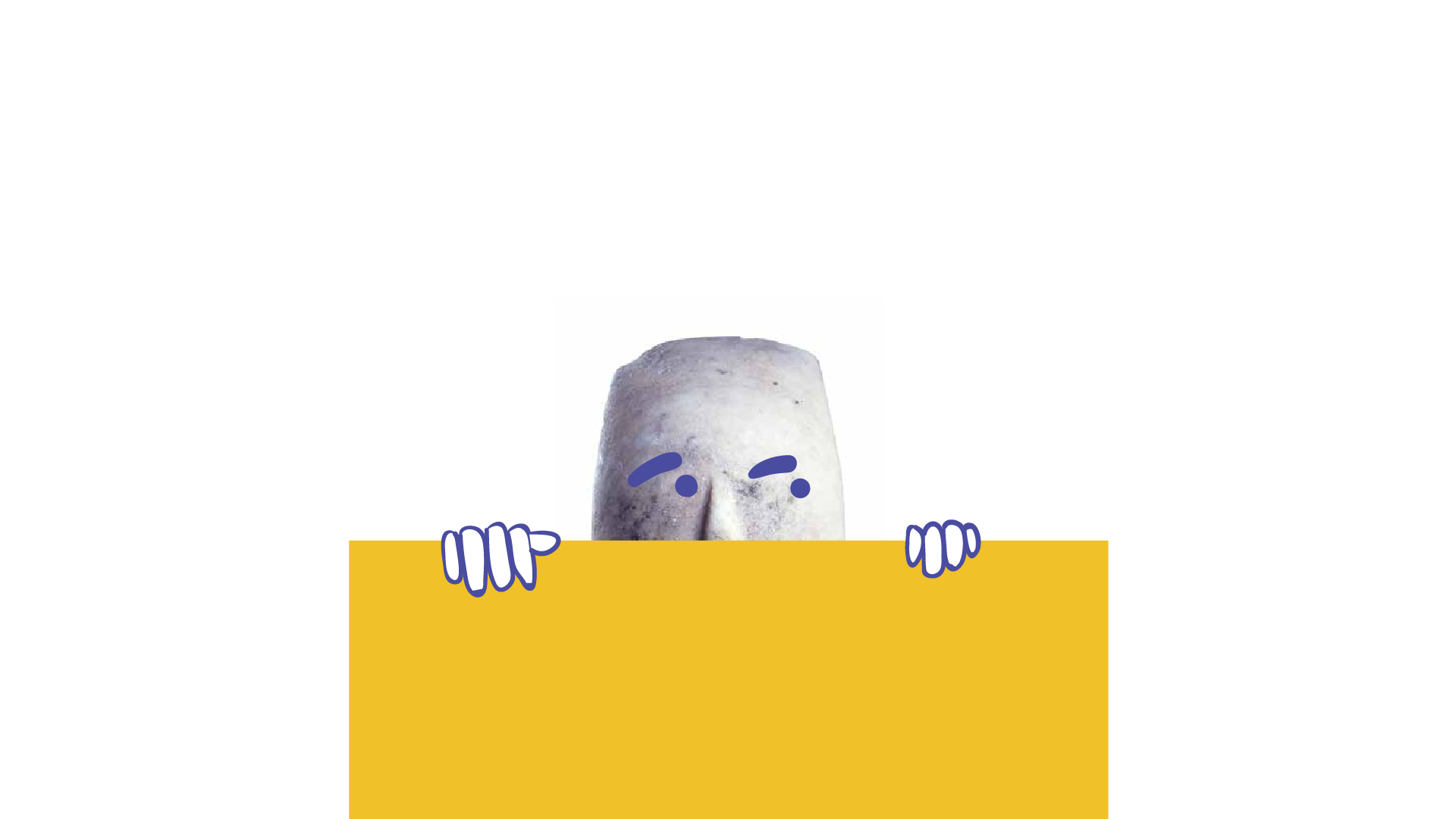 The activities are addressed to special educators and formal education teachers who have students with learning difficulties in their classes, teachers of integration classes, parallel support co-teachers and, generally, to all those who want to spend their time with children creatively!
The suggested activities:
Are intended to activate one or more of the 5 senses, through the utilization and exploration of various materials.
Are designed to enhance curiosity and creativity and develop self-esteem.
Include variations that can be applied to children with vision, hearing or movement disorders.
Can be implemented individually or in similar groups.
MATERIALS:
Newspaper
Watercolor/tempera
Paintbrushes
Water
Plastic cups (e.g. from a yogurt)
A4 worksheet with figurine image (pdf attached)
White watercolor paper or plain A4 paper
Scissors
Napkins or cloths
Glue