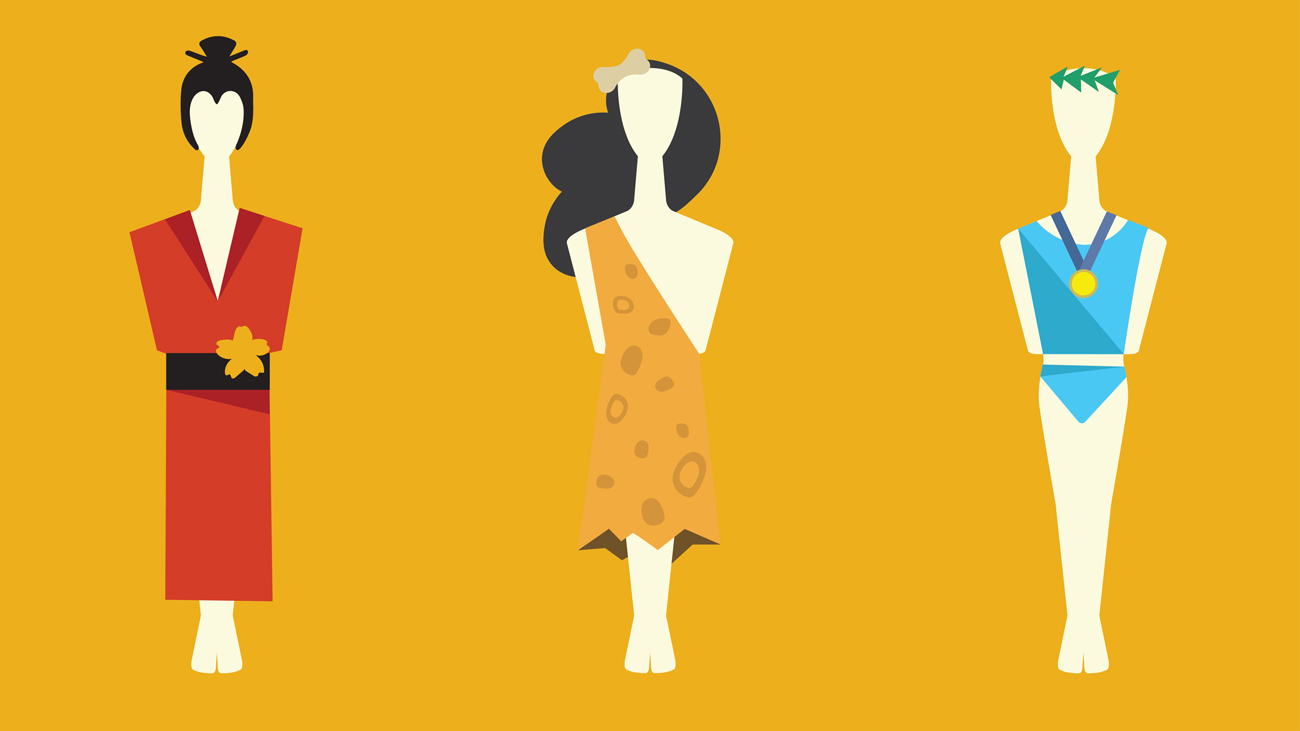 Take part in the International Kids' Art Contest by following the steps below:
[1] Download the design with the contest entry form and print it on A4-size paper.
[2] Draw your artwork using ONLY markers, colored pencils, and watercolors.
[3] Write your name, surname, age and grade on the BACK of your drawing.
[4] Fill in your details in the contest entry form.
[5] Send us your artwork along with the contest entry form by post by Tuesday, May 30, 2023 to the following address:
Museum of Cycladic Art, Neophytou Douka 4, 10674, Athens
C/O: Kids' Contest
ATTENTION!
➜ For INDIVIDUAL participation: each entry must be accompanied by a separate form
➜ For SCHOOL participations: the participation of each class must be accompanied by 1 entry form.
The artworks of all children will be posted on the International Kids' Art Contest website. The Museum will select some of the artworks for the exhibition that will take place on September 24, 2023, at the City of Athens Arts Centre, with the collaboration of City of Athens Culture, Sports and Youth Organization (OPANDA)
Good luck!